Mobile Personal Training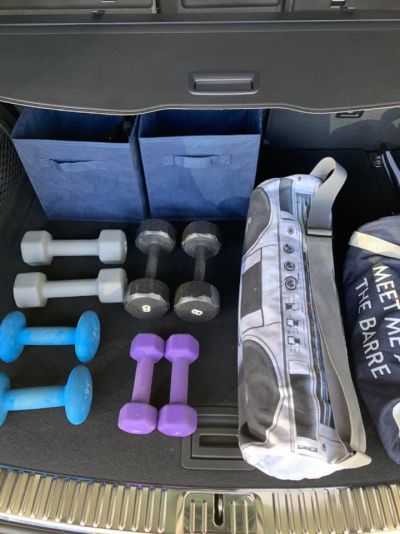 An Independent Fitness Trainer who can come to you, or you can come to me. Focusing on dumbbell weight training, Barre, HIIT and cardio, these are workouts you can do most anywhere with minimal equipment needed.
Online Training
Train with me from any location via Skype!
One on One or small groups.
Lagree Fitness Instructor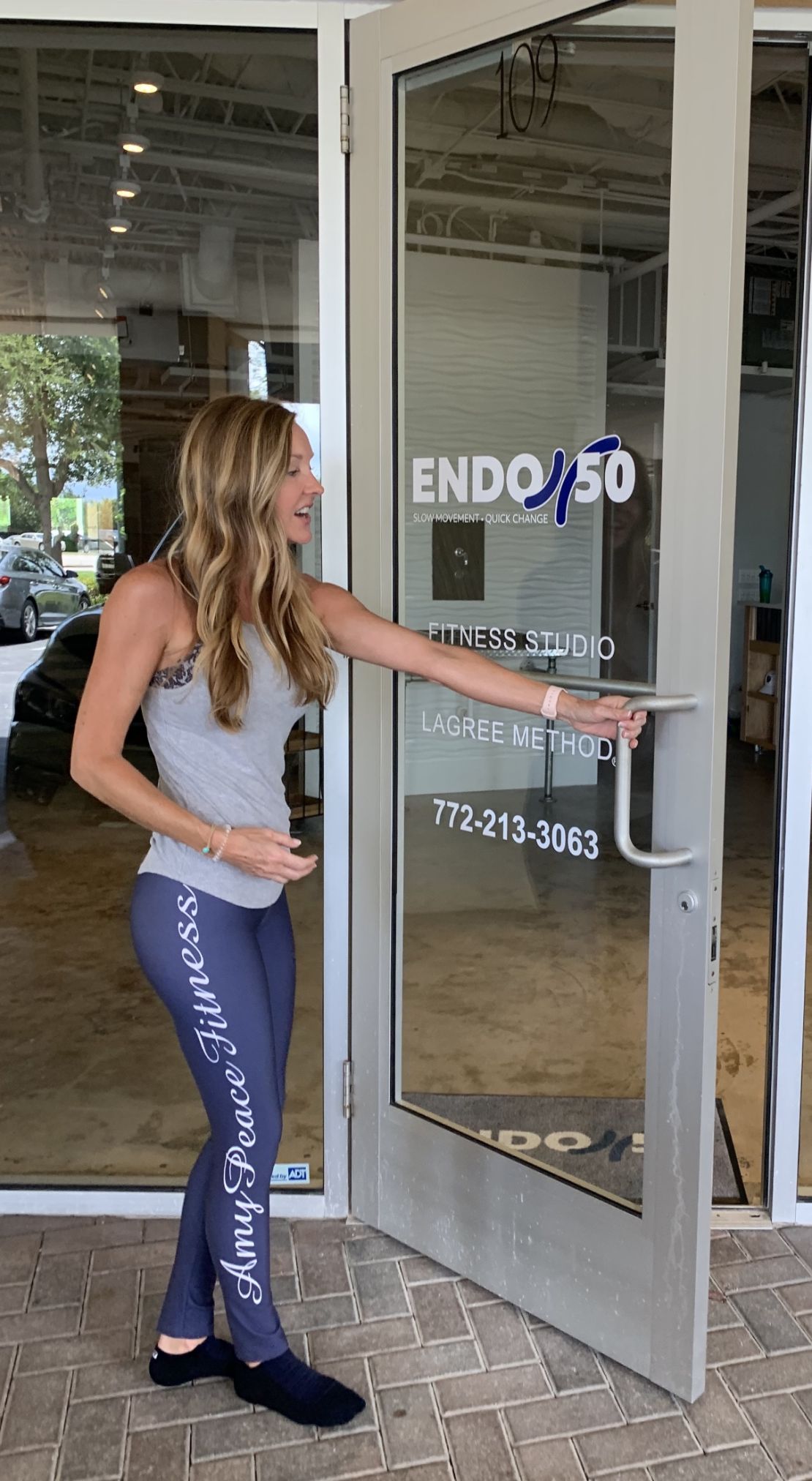 Come see me at our newest studio in Vero Beach Florida -Endo 50 Fitness. Offering Megaformer classes for all levels!
Info, times, registration and payment on the MINDBODY app.
Currently I am available on Tuesdays and space is limited!